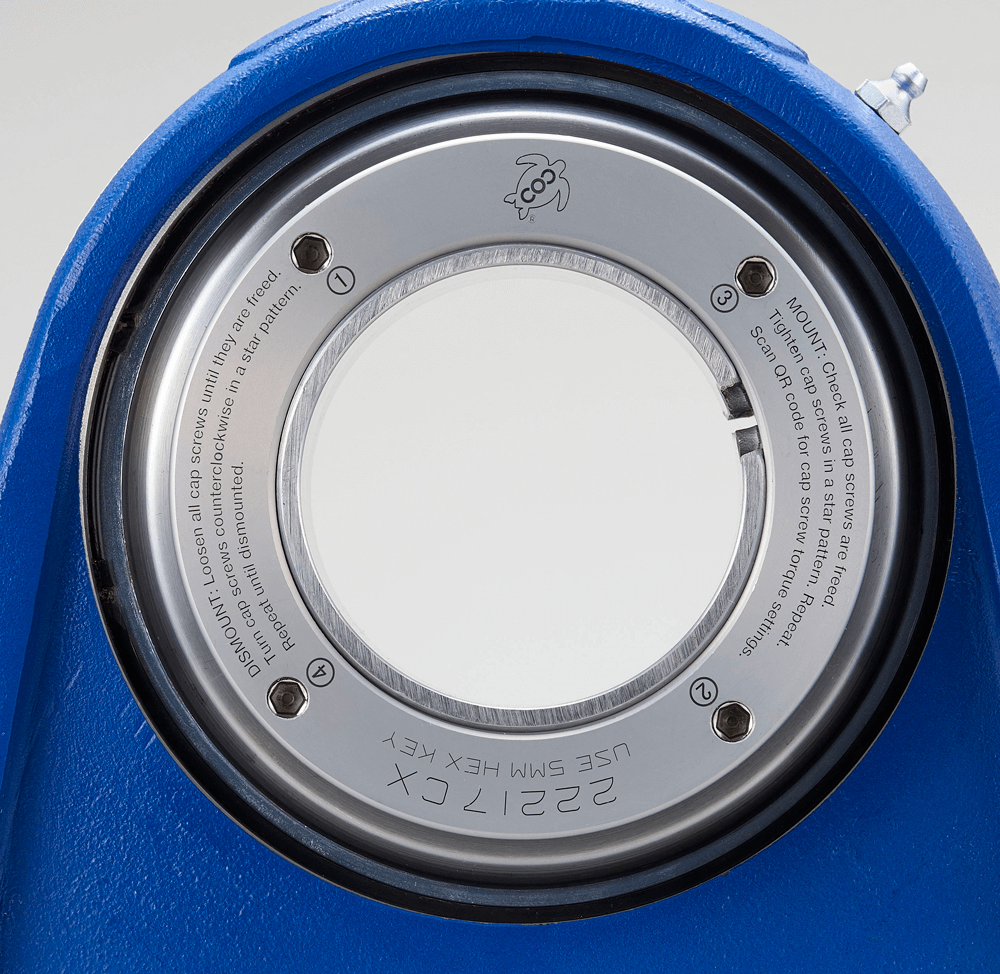 NEW CROSSLOC™ Nuts and Set Collars


They look beautiful and protect against the corrosion amazingly.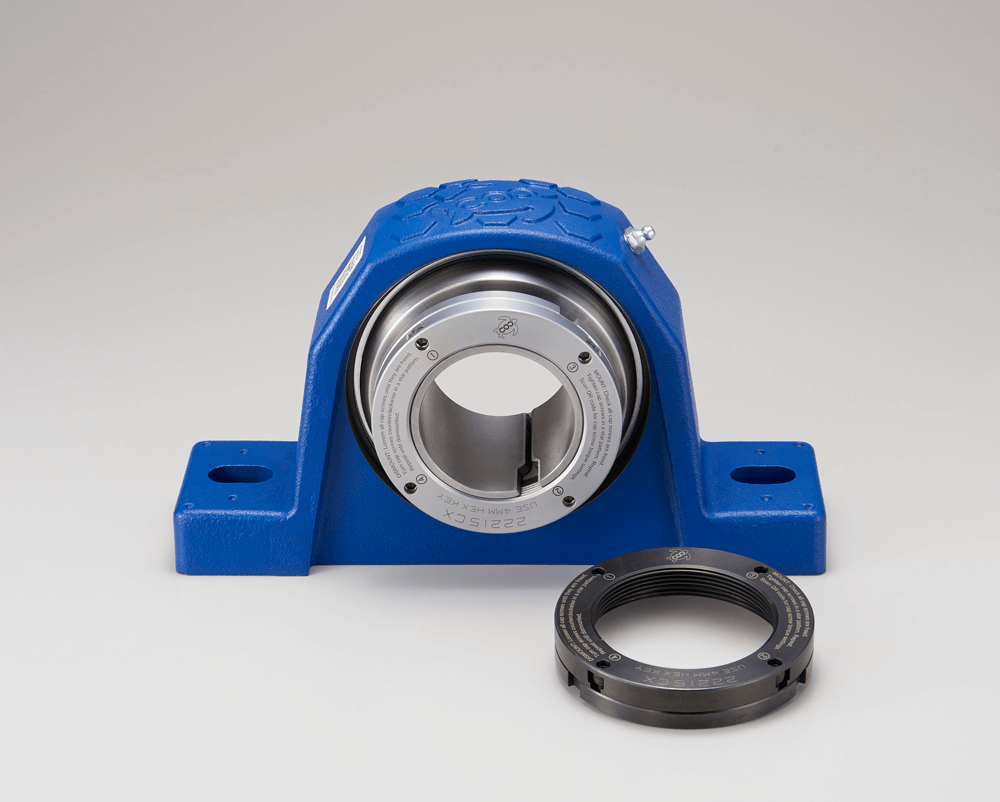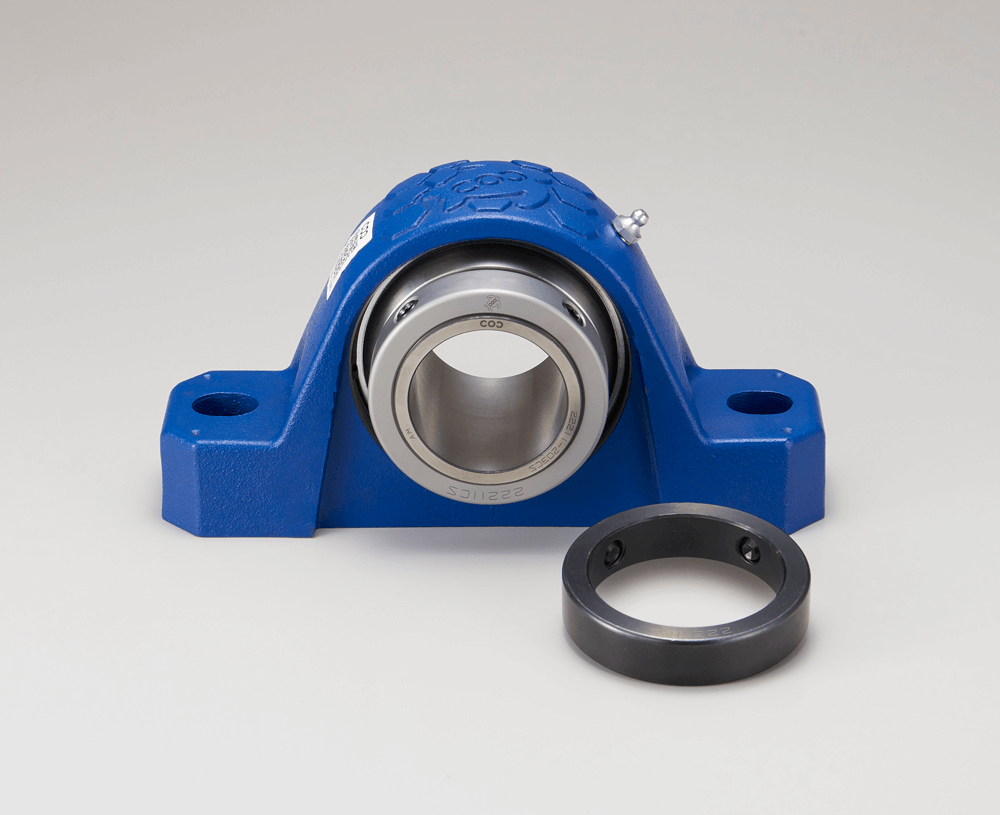 It's time to change Black Oxide Coating.

The following case study began July 1st 2020 and was featured on March 31st 2021 on our news page. The COC CX2SN20-090L has been running at 1480 rpm for over 2 years now.
Previously they had to change a traditional SN500 plummer blocks every 3 months and our bearing has now lasted 26 months! The customer has saved over 8 times the cost of the bearings not to mention all the saved down time to uninstall and reinstall regular SN500 units.
They say the bearings aren't as beautiful as the day they were installed but they are still running flawlessly and will continue to run with proper lubrication.
As you can see in the picture the black oxide coating on the CROSSLOC nuts is not doing anything to help protect against corrosion at all. This application is a landing conveyor near the coast where corrosion is a problem due to the salty atmosphere.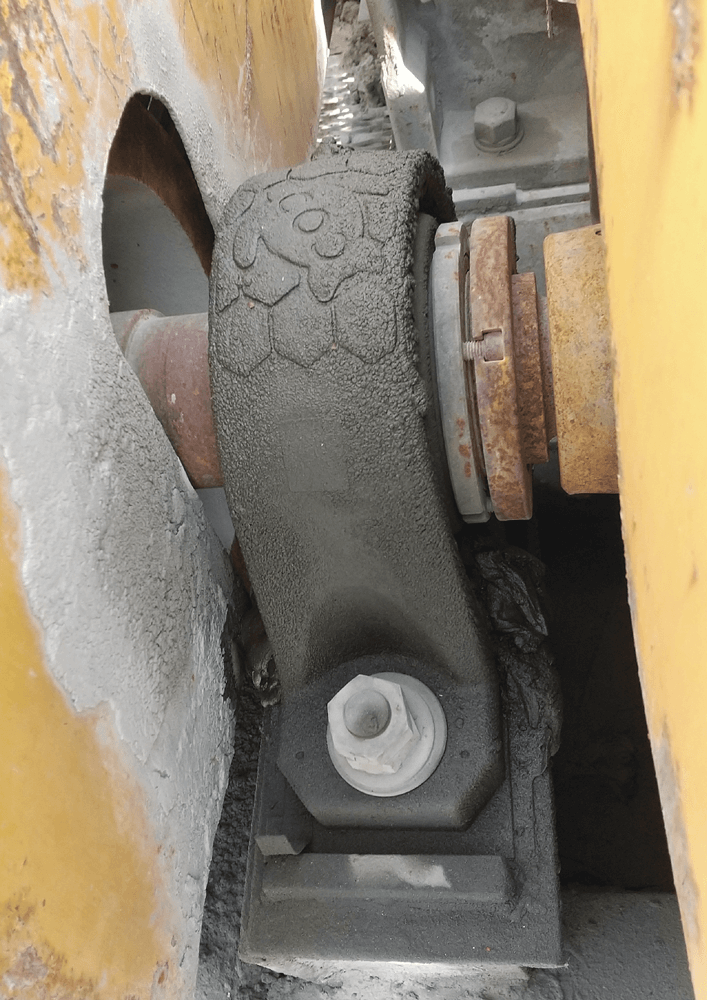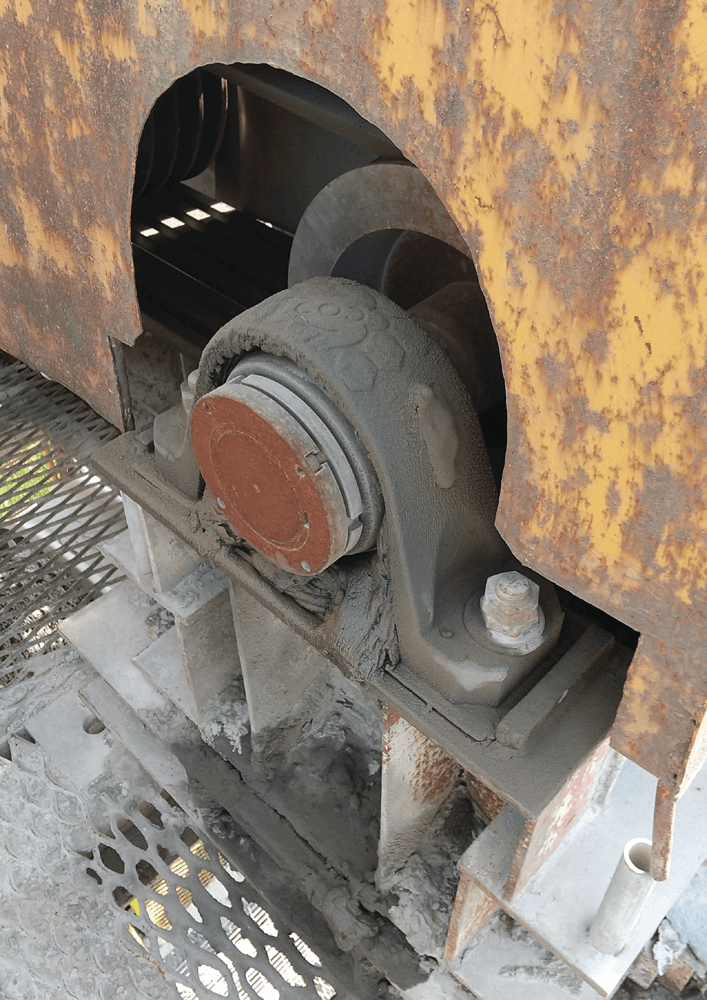 It's
much safer and more effective

.


Black oxide coatings are very popular and they usually don't have issues for most applications. Since our COC bearings last so long we don't want our CROSSLOC nuts and cap screws to break making dismounting hard.

We are going to change from a black oxide coating to our new special coating which has great corrosion resistance in all applications. As you can see from the salt spray test results below it protects from corrosion a lot more effectively than a black oxide coating.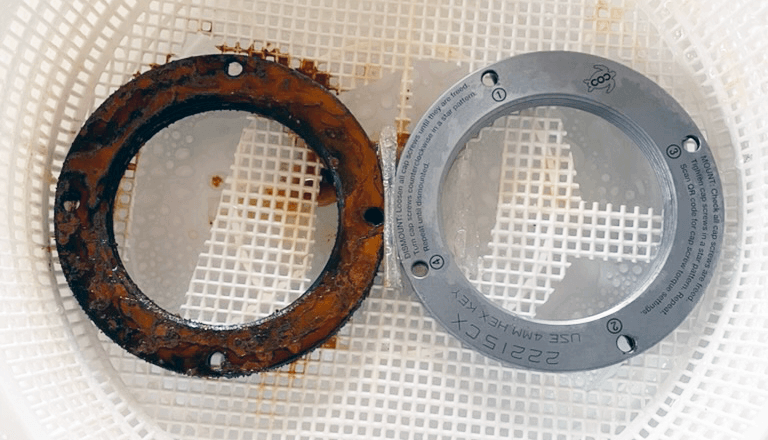 Our new coating will become the standard for both CROSSLOC nuts and CS set collars. All cap screws for CROSSLOC will be nickel plated. The timing will vary by the size of bearings and the stock on hand of existing parts.
Our goal at COC is to always be improving our already superior product line.