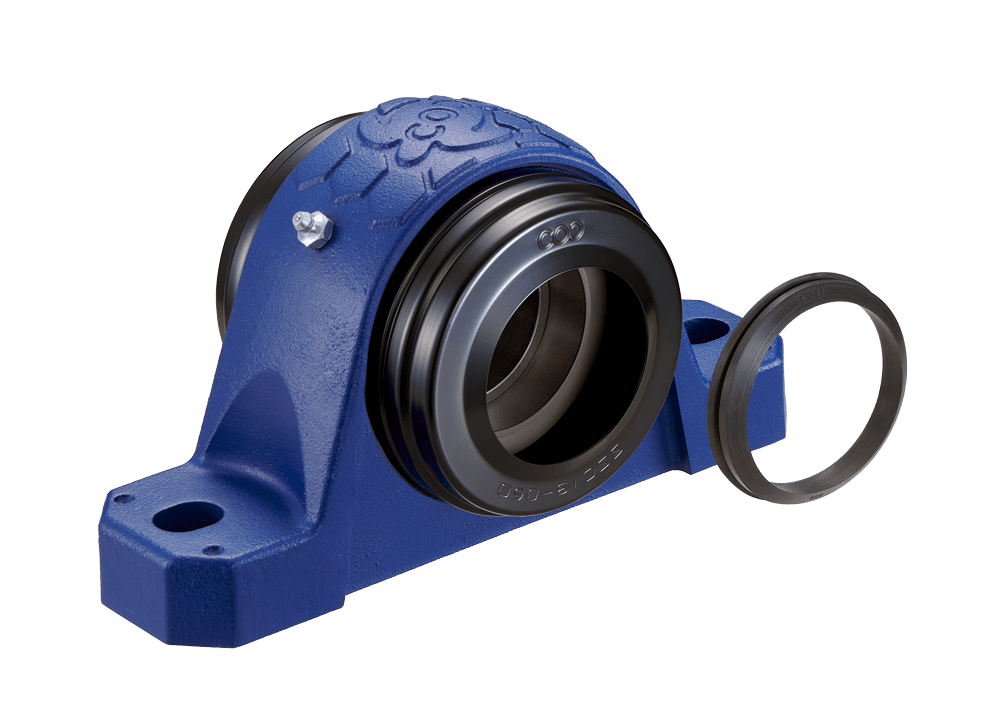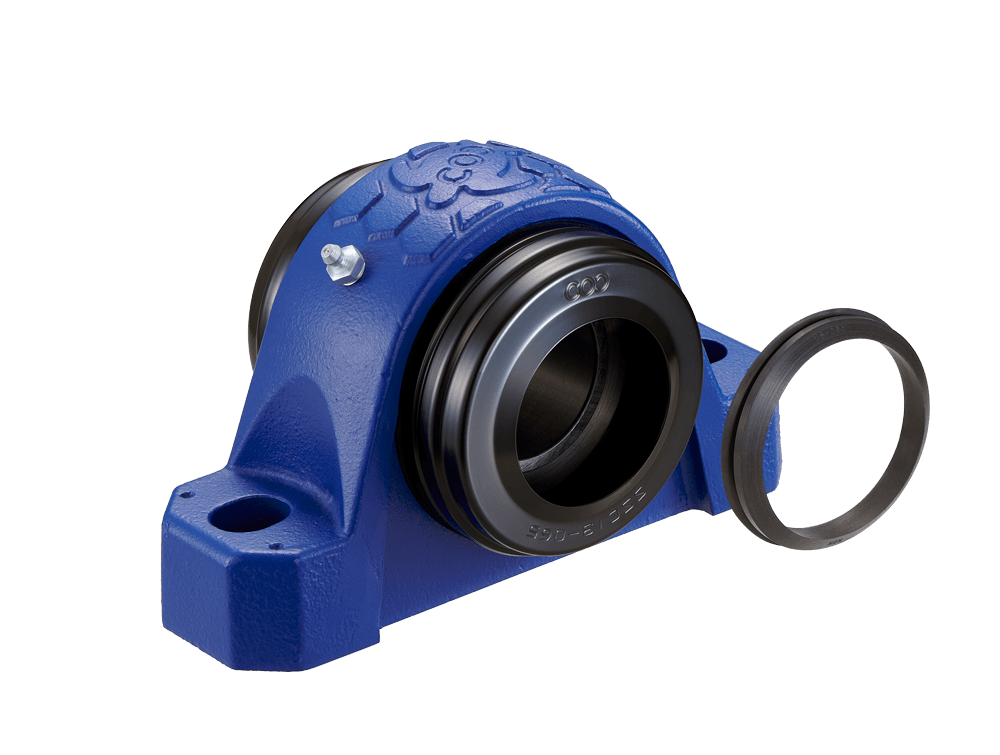 Each one size of SSD closed end covers are for all units. However, SSD open covers have different bore sizes for CX (SN & SAF) units from CS & CXC units. CX inserts are one size bigger than CS & CXC inserts to accomodate with the standard adapter sleeves. Please check in detail at https://www.cocinc.cn/ssc-covers/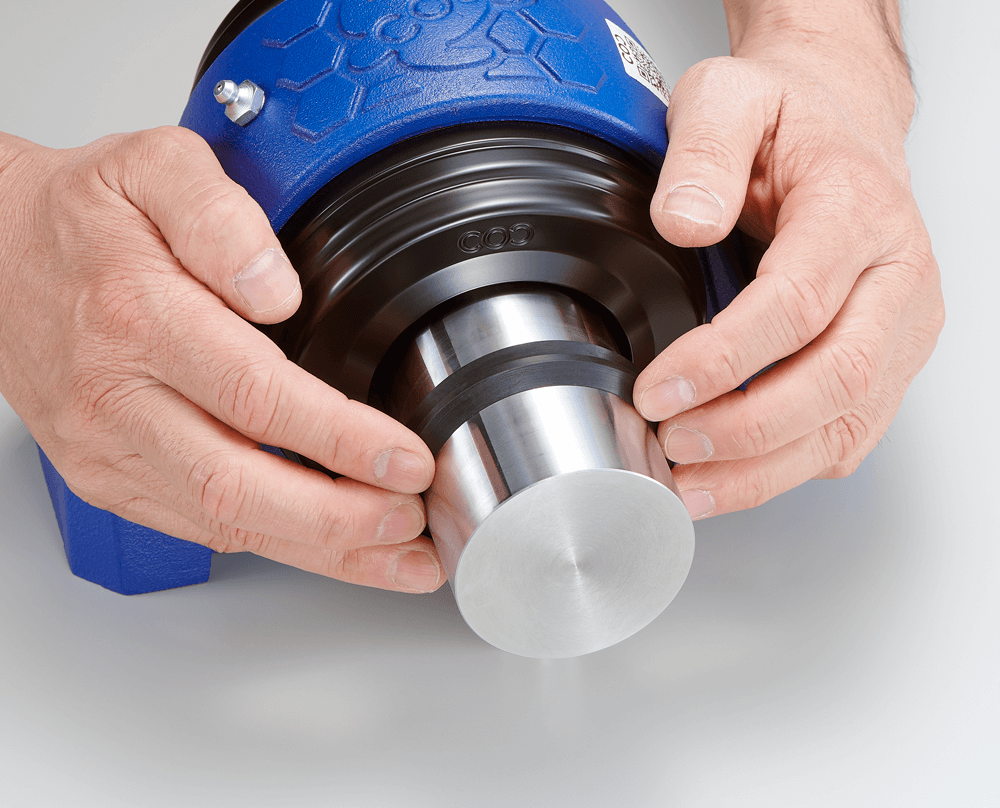 Installing SSC covers is very simple.
1. Make sure that the shaft is dry and free from grease or oil.
2. Lubricate the lip of the V-ring with a thin film of grease or silicone oil.
3. Slide V-ring along the shaft by applying pressure and rotating shaft by hand.